ADDRESS
Ave de Constitucion 31
Todo Papel Tp 10,
29754
Competa,
Spain
CONTACT
e: bookings@trailblazers-
pro.com
t: +44 (0)1655 750109
m: +44 (0)7887404909
1 Day Rides
For those with limited time or
already in Spain on holiday.
Duration: 1 days
Level: Beginner-Advanced
Distance: approx 110km each day
Price: from £160/€180 per person
More Details >>
Trail Tours
Riding different trails each day and
staying at the Posada La Plaza each
night
Duration: 1-5 days
Level: Beginner-Advanced
Distance: approx 110km each day
Price: from £440/€525 per person
More Details >>
News Update:
To make it easier for you to make a
booking we are implementing a
temporary arrangement. This new
booking procedure allows you to
book a date for yourself or your
group WITHOUT paying a deposit at
the time of booking. We will not
require your deposit until 5 days
prior to your departure date. Also
the deposit has temporarily been
reduced to just £50 per person!
Then the balance can be paid for
when arriving in Spain.
We feel this will helpfully allow you
to make a booking either this year
or next year.
So what are you waiting for! Start
planning now. Many flights to
Malaga are very cheap! Some
amazing bargains on flights out
now!
What To Expect!
We will take you on some of the most
untouched trails along the Costa del
Sol. Around our base near Canillas de
Albaida we have hundreds of miles of
mountain off road trails that take you
to places with amazing views, dried
up river beds, and technical
challenges. Our trail tours are so
varied that we can gaurantee a
different ride each day. Most areas
West of Malaga are well used by dirt
bikers and companies offering off
road holidays. Our position to the
East of Malaga makes for a more
challenging and adventourous riding
experience.
Yes Trailblazers-pro really does
deliver. We try to give 100% customer
satisfaction and bend over backwards
to make your trip with us a truly
memorable, fun, riding adventure.
"
First
time
off
roading,
absolutely
loved it! Bikes,
trails
and Graham
were
spot on"
- Ken Halstead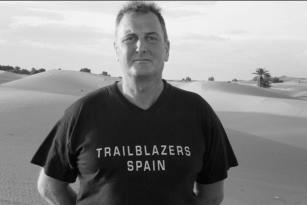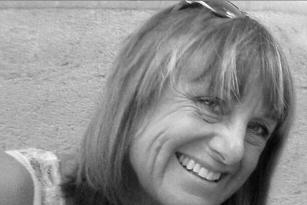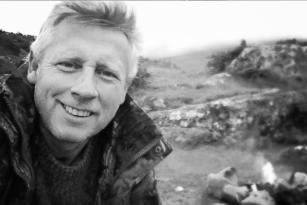 Lakes Raid
A popular stop-over raid staying in
various hotels en route.
Duration: 3 days/4 nights
Level: Beginner-Advanced
Distance: approx 110km each day
Price: from £675/€810 per person
More Details >>
View Other
Tours >>
Raids >>